Proven Techniques for Planners, Wealth Managers, and Other Advisers
Auteur:
Oberlin, Cliff
Auteur:
Powers, Jill
Editeur:
Bloomberg Press
Publication:
2004
ISBN:
978-1-57660-158-7
Building a High-End Financial Services Practice is for top-producing financial advisers who want to capture the affluent investor and build strong relationships that are profitable in both up and down markets.

This book provides proven strategies for dealing with increased market volatility, new technology hurdles, more--and more complex--financial products, and competition that seems to be coming out of the woodwork. It also contains invaluable advice on working strategically with broker-dealers and other professionals to expand services and grow business. In addition, the book includes valuable surveys of top financial planners and industry studies that identify trends, opportunities, and successful techniques.

Having built a hugely successful financial-advisory practice, as well as being thriving broker-dealers, authors Cliff Oberlin and Jill Powers have firsthand insight into what works in today's tough environment, and what is needed to thrive in tomorrow's.

Whether an adviser is already enjoying success or just starting out, Building a High-End Financial Services Practice supplies the map to maximum efficiency and profits.
Voir toute la description
Dossiers
Présent dans 0dossiers publics
Dossiers
Présent dans 0dossiers privés
Commentaires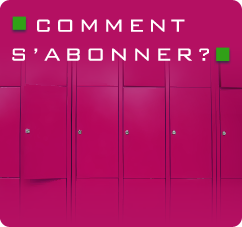 Les fils RSS de Smartlibris