A Revision and Study Guide
Auteur:
Dibb, Sally
Auteur:
Simkin, Lyndon
Editeur:
Taylor & Francis
Publication:
2006
Edition n°:
2
ISBN:
978-0-7506-6200-0
e-ISBN:
978-0-08-047921-7
This revised and updated second edition of Marketing Briefs: a revision study guide gives every marketing student the most comprehensive collection of definitive overviews of every key concept in the subject. The text itself is organized into short structured chapters, the Briefs, each including:
Core definitions
A bulleted key point overview
Thorough yet concise explanation of the concept and primary issues
Illustrative examples
A selection of examination style case, essay and applied questions
Together these offer a rounded, concise and topical appreciation of each theme within a clear and accessible framework, designed to aid revision. Also included are revision tips and 'golden rules' for tackling examinations, specimen examination papers with answer schemes, and a full glossary of key marketing terms.
Voir toute la description
Dossiers
Présent dans 0dossiers publics
Dossiers
Présent dans 0dossiers privés
Commentaires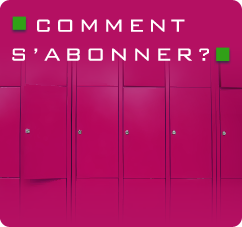 Les fils RSS de Smartlibris