Auteur:
Pardey, David
Editeur:
Taylor & Francis
Publication:
2007
ISBN:
978-0-7506-6901-6
e-ISBN:
978-0-08-047315-4
Comprehensive and highly practical, Introducing Leadership introduces the principles and practice of leadership, from theory through to the development of the reader's own leadership ability. From the analysis of the different sources of leadership and management theory emerges a model that will provide the basis for the development of readers' own leadership skills and for the application of these through the rest of the book. Written by an experienced author in the field of management development, the book is split into three parts:
Section one – the nature and role of leadership

Section two – leading others

Section three – leading innovation and change

The learning development is clearly structured and this text also provides the underpinning knowledge requirements for Level 3 qualifications in leadership.
Voir toute la description
Dossiers
Présent dans 0dossiers publics
Dossiers
Présent dans 0dossiers privés
Commentaires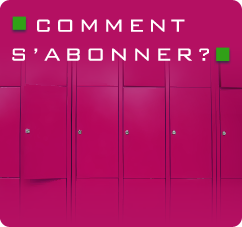 Les fils RSS de Smartlibris