Auteur:
Gillespie, Cailein
Editeur:
Taylor & Francis
Publication:
2001
ISBN:
978-0-7506-5267-4
e-ISBN:
978-0-08-049484-5
European Gastronomy into the 21st Century
is a unique text examining the development and origins of European food traditions within social, economic and geographical contexts. Gastronomy is the art and science of good eating and drinking: a concept that extends outwards to embrace wider notions of tradition, culture, society and civilisation. This book provides a rigorous, well researched and much needed treatment of the subject, systematically outlining:
the development of European gastronomic tradition, and the social, economic, philosophical and geographical contexts of change

the experiences, philosophies and relative contributions of great gastronomes, past and present

the interplay of traditional and contemporary influences on modern gastronomy

the relationship between gastronomy and and travel and tourism

salient issues of nutrition, food hygiene and health promotion

Taking an all-encompassing look at the subject of gastronomy past, present and future,
European Gastronomy into the 21st Century
uses example menus and case studies to demonstrate the theory. It also provides an insight into the business arena, using key destination restaurants to illustrate management techniques and marketing issues. Accessible and highly structured, the book guides the reader through its wide-ranging and thought-provoking content.
Voir toute la description
Dossiers
Présent dans 0dossiers publics
Dossiers
Présent dans 0dossiers privés
Commentaires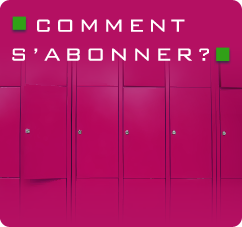 Les fils RSS de Smartlibris