Auteur:
Frascolla, Pasquale
Editeur:
Taylor & Francis
Publication:
2006
ISBN:
978-0-415-32791-6
e-ISBN:
978-0-203-39075-7
Understanding Wittgenstein's Tractatus provides an accessible and yet novel discussion of all the major themes of the Tractatus.

The book starts by setting out the history and structure of the Tractatus. It then investigates the two main dimensions of the early Wittgenstein's thought, corresponding to the division between what language can say by means of its propositions and what language can only show. It goes on to discuss picture theory, logical atomism, extensionality, truth-functions and truth-operations, semantics, metalogic and mathematics, solipsism and value, metaphysics, and finally, Wittgenstein's idea of the duty of maintaining silence.

Frascolla also proposes a new interpretation of the ontology of the Tractatus. Based on the identification of objects with qualia, the argument put forward in the book challenges the currently prevalent ideas of the 'New Wittgenstein'. The paradoxical nature of the Tractatus itself, and the theme of "throwing away the ladder", are thus revisited in a new key.

Understanding Wittgenstein's Tractatus is essential reading for anyone wishing to further their insight into one of the most influential works of twentieth-century philosophy.
Voir toute la description
Dossiers
Présent dans 0dossiers publics
Dossiers
Présent dans 0dossiers privés
Commentaires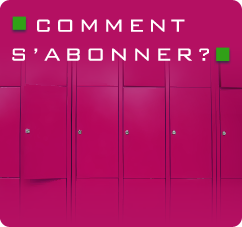 Les fils RSS de Smartlibris