Auteur:
Valassopoulos, Anastasia
Editeur:
Taylor & Francis
Publication:
2007
ISBN:
978-0-415-35355-7
e-ISBN:
978-0-203-30709-0
This book engages with contemporary Arab women writers from Egypt, Palestine, Lebanon and Algeria. In spite of Edward Said's groundbreaking reappraisal of the uneven relationship between the West and the Arab world in Orientalism, there has been little postcolonial criticism of Arab writing. Anastasia Valassopoulos raises the profile of Arab women writers by examining how they negotiate contexts and experiences that have come to be identified with postcoloniality such as the preoccupation with Western feminism, political conflict and war, the social effects of non-conformity and female empowerment, and the negotiation of influential cultural discourses such as orientalism.

Contemporary Arab Women Writers revitalizes theoretical concepts associated with feminism, gender studies and cultural studies, and explores how art history, popular culture, translation studies, psychoanalysis and news media all offer productive ways to associate with Arab women's writing that work beyond a limiting socio-historical context. Discussing the writings of authors including Ahdaf Soueif, Nawal El Saadawi, Leila Sebbar, Liana Badr and Hanan Al-Shaykh, this book represents a new direction in postcolonial literary criticism that transcends constrictive monothematic approaches.
Voir toute la description
Dossiers
Présent dans 0dossiers publics
Dossiers
Présent dans 0dossiers privés
Commentaires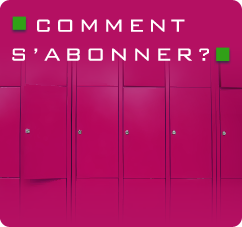 Les fils RSS de Smartlibris