Auteur:
Smith, Verity
Editeur:
Taylor & Francis
Publication:
1997
ISBN:
978-1-884964-18-3
e-ISBN:
978-0-203-30436-5
A comprehensive, encyclopedic guide to the authors, works, and topics crucial to the literature of Central and South America and the Caribbean, the Encyclopedia of Latin American Literature includes some 500 entries written by experts in the field of Latin American studies.

The Encyclopedia of Latin American Literature encompasses the range and history of literature in the Latin American countries. Most entries are about 1,500 words long, but the Encyclopedia also includes survey articles of up to 10,000 words on the literature of individual countries and, for example, on the literature of the Colonial period and on the literature of ethnic minorities, including the Hispanic communities in the United States.

Besides presenting and illuminating the traditional canon, Encyclopedia of Latin Amercian Literature also stresses the contribution made by women authors and by contemporary writers.
Voir toute la description
Dossiers
Présent dans 0dossiers publics
Dossiers
Présent dans 0dossiers privés
Commentaires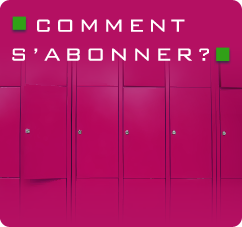 Les fils RSS de Smartlibris