Auteur:
Simon, David
Editeur:
Taylor & Francis
Publication:
2005
ISBN:
978-0-415-33789-2
e-ISBN:
978-0-203-09882-0
The essential guide to the world's most influential development thinkers, this authoritative text presents a unique guide to the lives and ideas of leading contributors to the contested terrain of development studies.
Reflecting the diverse, interdisciplinary nature of the area, the book includes entries on:
modernisers like Hirshman, Kindleberger and Rostow
dependencistas such as Frank, Cardoso and Amin
progressives like Prebisch, Helleiner and Streeten
political leaders enunciating radical alternative visions of development, such as Mao, Nkrumah and Nyerere
progenitors of religiously or spiritually inspired development, such as Gandhi and Ariyaratne
development-environment thinkers like Blaikie, Brookfield and Shiva.
This is a fascinating and readable introduction to the major figures that have shaped the field, ideal for anyone studying or working in the area.
Voir toute la description
Dossiers
Présent dans 0dossiers publics
Dossiers
Présent dans 0dossiers privés
Commentaires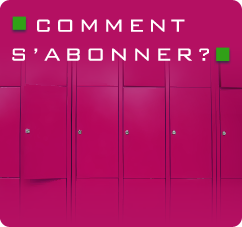 Les fils RSS de Smartlibris