Auteur:
Guyer, Paul
Editeur:
Taylor & Francis
Publication:
2006
ISBN:
978-0-415-28335-9
e-ISBN:
978-0-203-96662-4
In this outstanding introduction, Paul Guyer uses Kant's central conception of autonomy as the key to all the major aspects and issues of Kant's thought.

Beginning with a helpful overview of Kant's life and times, Guyer introduces Kant's metaphysics and epistemology, carefully explaining his arguments about the nature of space, time and experience in his most influential but difficult work, The Critique of Pure Reason. He offers an explanation and critique of Kant's famous theory of transcendental idealism and shows how much of Kant's philosophy is independent of this controversial doctrine.

He then examines Kant's moral philosophy, his celebrated 'Categorical imperative' and his theories of duty, freedom of will and political rights. Finally, he covers Kant's aesthetics, in particular his arguments about the nature of beauty and the sublime, and their relation to human freedom and happiness. He also considers Kant's view that the development of human autonomy is the only goal that we can conceive for both natural and human history.
Voir toute la description
Dossiers
Présent dans 0dossiers publics
Dossiers
Présent dans 0dossiers privés
Commentaires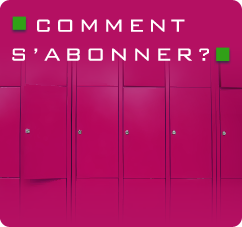 Les fils RSS de Smartlibris