Auteur:
Marenbon, John
Editeur:
Taylor & Francis
Publication:
1991
ISBN:
978-0-7102-0286-4
e-ISBN:
978-0-203-01703-6
This introduction to philosophy in the Latin West between 1150 and 1350 combines an historical approach, which concentrates on the sources, forms and backgrounds of the medieval works, with philosophical analysis of thirteenth and fourteenth-century writing in terms comprehensible to a modern reader.

Part One looks at the intellectual and historical context of medieval thought. It examines the courses in the medieval universities; the methods of teaching; the forms of written work; the logical techniques used for argument and analysis; the translation and the availability of Ancient Greek, Arab and Jewish philosophical texts; the challenges the new material presented and the various ways in which Western thinkers responded to them.

Part Two focuses on one important problem in later medieval thought: the nature of intellectual knowledge. It explains the arguments given by Aristotle, his antique commentators and the Arab philosophers Avicenna and Averroes, and traces how a series of Western thinkers, including Thomas Aquinas and William of Ockham, developed, modified or rejected them.
Voir toute la description
Dossiers
Présent dans 0dossiers publics
Dossiers
Présent dans 0dossiers privés
Commentaires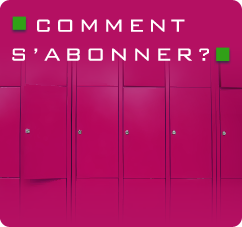 Les fils RSS de Smartlibris