Economics at the Cutting Edge
Auteur:
Pressman, Steven
Editeur:
Taylor & Francis
Publication:
2008
ISBN:
978-0-415-77501-4
e-ISBN:
978-0-203-89309-8
This book describes the important contributions of several contemporary economic figures including recent Nobel Laureates. Describing their work and putting it into an historical perspective, these chapters explain how their work constitutes a major contribution to the discipline of economics and how it has broadened economic science.

Co-Editor of the Review of Political Economy, Steven Pressman has gathered together for the first time key chapters from the journal, discussing major figures such as Amartya Sen, Joseph Stiglitz, John Kenneth Galbraith, Thomas Schelling, Edmund Phelps and Robert Mundell. This volume is significant to the extent that it combines the study of the work of Nobel Laureates with the perspective of heterodox economists, including a comprehensive bibliography for the work of each economist covered.
Voir toute la description
Dossiers
Présent dans 0dossiers publics
Dossiers
Présent dans 0dossiers privés
Commentaires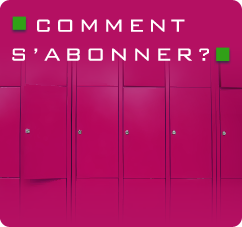 Les fils RSS de Smartlibris