The Word in the World
Auteur:
Pechey, Graham
Editeur:
Taylor & Francis
Publication:
2007
ISBN:
978-0-415-42420-2
e-ISBN:
978-0-203-96280-0
Mikhail Bakhtin is one of the most influential theorists of philosophy as well as literary studies. His work on dialogue and discourse has changed the way in which we read texts – both literary and cultural – and his practice of philosophy in literary refraction and philological exploration has made him a pioneering figure in the twentieth-century convergence of the two disciplines.

In this book, Graham Pechey offers a commentary on Bakhtin's texts in all their complex and allusive 'textuality', keeping a sense throughout of the historical setting in which they were written and of his own interpretation of and response to them. Examining Bakhtin's relationship to Russian Formalism and Soviet Marxism, Pechey focuses on two major interests: the influence of Eastern Orthodox Christianity upon his thinking; and Bakhtin's use of literary criticism and hermeneutics as ways of 'doing philosophy by other means'.
Voir toute la description
Dossiers
Présent dans 0dossiers publics
Dossiers
Présent dans 0dossiers privés
Commentaires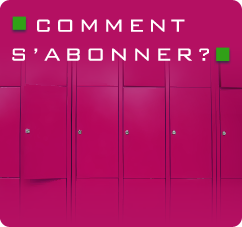 Les fils RSS de Smartlibris