How to build your own successful freelance copywriting business
Anyone who writes copy for a living eventually has to decide whether to go it alone (if they have not already done so). Based on the author's experience of running one of the most successful copywriting agencies in Europe, this book provides straight-talking, savvy advice on how to be a successful freelance copywriter.
How do I make a living working for myself? What's the best way to find and retain clients? How much should I charge for my services? What are the pitfalls and how to you avoid them? How do I keep a work-life balance? These are just some of the key questions and issues tackled in this down-to-earth and practical book. It also includes interviews with, and advice from, other successful freelance copywriters.
The success Bible for all freelance copywriters.
Practical and savvy advice designed to win and retain clients, and generate good profits, for freelance copywriters.
Includes interviews, advice and tips from other leading freelance copywriters.
Written by bestselling author (Write to Sell is frequently Amazon UK's no.1 selling title on copywriting), who has 15 years running a successful copywriting agency.
Voir toute la description
Dossiers
Présent dans 0dossiers publics
Dossiers
Présent dans 0dossiers privés
Commentaires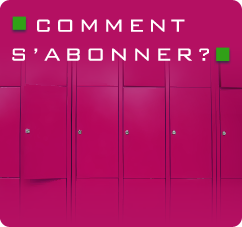 Les fils RSS de Smartlibris