My Road to and From the Priesthood
This is a remarkably timely and fascinating personal story of a young man who became a priest and then discovered he was gay. He slowly came to the realization that the flesh and the spirit need not be at war and that in order for him to be a complete person he would have to leave the priesthood.

This gripping memoir begins when the author leaves his home in California at the age of nineteen to enter a seminary on the outskirts of Rome. The seminary has a resident "saint" who is later discovered to be far more human than spiritual. The author struggled with his commitment by suppressing his emotional needs and thought about changing his career path. But eventually he continued as he had begun and attended the north American College, the Vatican's premier American seminary.

An engrossing true story of one man's struggle with his emotions and the Church, Tedesco ultimately finds a redemptive peace and happiness. His journey touches on such matters as the search for meaning, spirituality versus humanity, faith in God and being gay. now that the Vatican has banned gays from the priesthood, this story takes on new relevance.
Voir toute la description
Dossiers
Présent dans 0dossiers publics
Dossiers
Présent dans 0dossiers privés
Commentaires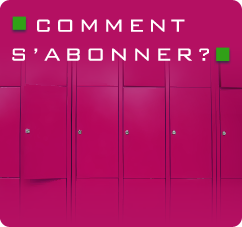 Les fils RSS de Smartlibris