101 Indispensable Tools, Tips, and Techniques for Any Situation
Auteur:
Baldoni, John
Editeur:
Amacom
Publication:
2012
ISBN:
978-0-8144-3231-0
Before you can lead others, you must learn to lead yourself. Yet those tasked with leadership roles must discover what their people—and their companies—respond to as they go. The Leader's Pocket Guide provides readers with concise, on-the-job expertise to inspire and direct them on their professional journey.
Organized into three easy-reference sections—Self, Colleagues, and Organization—the book supplies readers with tactical tips on how to:
• Deliver Inspiration
• Demonstrate character
• Develop confidence
• Communicate with authority
• Think critically
• Foster innovation
• Connect with others
• Resolve conflicts
• Add buzz to their leadership brand
• Coach for development
• Recognize achievement
• Instill company-wide purpose
• Deal with adversity
Augmented by up-to-date research on the role of leaders and the expectations followers have for them, this pithy, powerful, and portable guide contains energizing action tips, self-assessments, and "Think About…" sections to spur readers on to reach continuously greater heights of leadership excellence.
Voir toute la description
Dossiers
Présent dans 0dossiers publics
Dossiers
Présent dans 0dossiers privés
Commentaires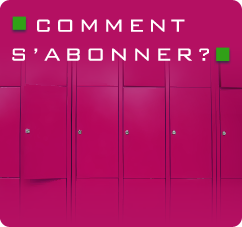 Les fils RSS de Smartlibris