In the intense competition of today's corporate world, CEOs cannot merely apply the theories of management they learnt in classrooms - unless, of course, they are content with mediocre success. No corporation can hope to succeed without proper strategies, discipline and determination - and there is not better place to learn those from than the battlefield.

S.T.R.I.P.T.E.A.S.E. - The Art of Corporate Warfare studies military strategies, some brilliant, others flawed, taken from the times of Alexander the Great right up to recent military campaigns, and applies them to the dynamic, cut-throat world of modern business where ignoring the minor details can spell disaster. The book highlights the importance of:
Selecting and maintaining an aim
Concentrating force at the decisive point
Economic use of resources
Boosting the morale of your workforce
Surprising your competitor
The author is a successful entrepreneur who learnt the lessons in this book while on operational duty in Sri Lanka and at the Siachen Glacier during his service in the Indian Army. S.T.R.I.P.T.E.A.S.E. is the easiest way to learn from the great history of warfare and transform your business into an even more successful and profitable organisation.
Voir toute la description
Dossiers
Présent dans 0dossiers publics
Dossiers
Présent dans 0dossiers privés
Commentaires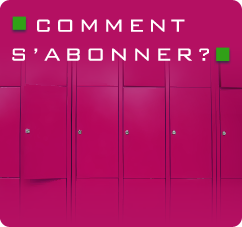 Les fils RSS de Smartlibris