Inuit, Arctic, and Sciences
Auteur:
Müller-Wille, Ludger
Editeur:
Baraka Books
Publication:
2014
ISBN:
978-1-77186-001-7
How did Franz Boas become the central founder of anthropology and a driving force promoting science in public life in North America? To answer this question, linguistic and cultural barriers must be overcome to grasp the importance of Boas's personal background and academic achievements as a German Jew. Müller-Wille asserts that the key is in his publications in German on Inuit and the Arctic as related to environmental, geographical, and ethnological questions.
These writings have remained largely unknown and neglected in the English-speaking world, yet they represent his emerging scientific interpretations of Inuit culture and the Arctic. They also provide insight into the crucial period of Inuit history 130 years ago at a time of European and North American colonial expansion into their homeland.
Voir toute la description
Dossiers
Présent dans 0dossiers publics
Dossiers
Présent dans 0dossiers privés
Commentaires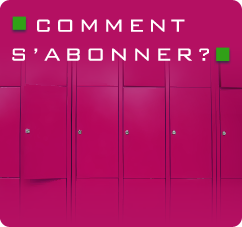 Les fils RSS de Smartlibris