Auteur:
Hancock, Peter
Auteur:
Weiersbye, Ingrid
Editeur:
Princeton University Press
Publication:
2015
ISBN:
978-0-691-15717-7
e-ISBN:
978-1-4008-7417-0
Here is the ultimate field guide to Botswana's stunningly diverse birdlife. Covering all 597 species recorded to date, Birds of Botswana features more than 1,200 superb color illustrations, detailed species accounts, seasonality and breeding bars, and a color distribution map for each species. Drawing on the latest regional and national data, the book highlights the best birding areas in Botswana, provides helpful tips on where and when to see key species, and depicts special races and morphs specific to Botswana. This is the first birding guide written by a Botswana-based ornithologist and the only one dedicated specifically to Botswana.
Portable and easy to use, Birds of Botswana is the essential travel companion for anyone visiting this remarkable country.
Covers all 597 species of birds found in Botswana, including subspecies and color variants specific to Botswana
Features more than 1,200 color illustrations—with more than one illustration for species where the sexes and ages differ
Includes detailed species accounts, seasonality and breeding bars, and color distribution maps
Draws on the latest bird data and the expertise of leading birders in Botswana
Voir toute la description
Dossiers
Présent dans 0dossiers publics
Dossiers
Présent dans 0dossiers privés
Commentaires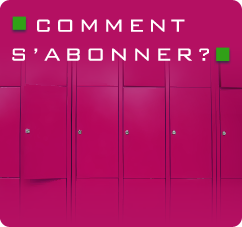 Les fils RSS de Smartlibris