Everything You Need to Know About Health, Property, Investment, Leisure, Work, Pensions and Tax
Auteur:
Kay, Frances
Auteur:
Smith, Allan Esler
Editeur:
Kogan Page
Publication:
2017
Edition n°:
31
ISBN:
978-0-7494-7867-4
Whether it is a relaxing, action-packed or financially rewarding retirement you are looking for, this is the book for you. In retirement, personal ambitions can be realized and new experiences enjoyed. Yet with so much to consider, people are often unsure how best to plan for their future and the scope for concern and confusion is even greater with changing retirement ages and pension rules. The Good Retirement Guide offers clear and concise suggestions on a broad range of subjects for UK retirees. The Guide includes information on:
Pensions/ Tax / Investment / Starting your own business / Leisure activities / Paid work / Voluntary work / How to avoid being scammed / Health / Holidays / Looking after elderly parents / Wills
Revised and updated, the 2017 edition is packed with hundreds of useful suggestions and helpful websites to browse. This is an indispensable book that you will refer to again and again.
Voir toute la description
Dossiers
Présent dans 0dossiers publics
Dossiers
Présent dans 0dossiers privés
Commentaires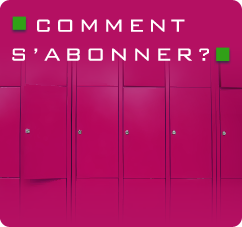 Les fils RSS de Smartlibris