Reclaiming the Future We've Sold to Machines  
Auteur:
Davidow, William
Auteur:
Malone, Michael
Editeur:
Berrett-Koehler Publishers
Publication:
2020
Edition n°:
1
ISBN:
978-1-5230-8761-7
We are at the dawn of the Autonomous Revolution, a technological revolution as decisive as the Agricultural and Industrial Revolutions. Autonomous machines are capable of learning and adapting faster than humans and entirely on their own. And for the first time in human history we no longer require physical locations to work, play, shop, socialize, or be entertained. William Davidow and Michael Malone, authors of the seminal book The Virtual Corporation, explore the enormous implications of these developments. They show why increases in productivity no longer translate into increases in the GDP, how invisible algorithms control what you see and hear, and much more. Many of the book's recommendations—such as monetizing internet usage and making companies pay for personal information—are likely to be controversial, but this debate needs to begin now, before the Autonomous Revolution overcomes us.
Voir toute la description
Dossiers
Présent dans 0dossiers publics
Dossiers
Présent dans 0dossiers privés
Commentaires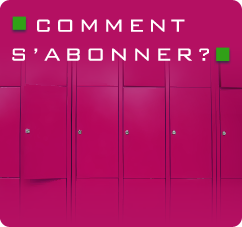 Les fils RSS de Smartlibris