Auteur:
Lem, Stanislaw
Editeur:
MIT Press
Publication:
2020
ISBN:
978-0-262-53849-7
e-ISBN:
978-0-262-35771-5
An early realist novel by Stanislaw Lem, taking place in a Polish psychiatric hospital during World War II.
Taking place within the confines of a psychiatric hospital, Stanislaw Lem's The Hospital of the Transfiguration tells the story of a young doctor working in a Polish asylum during World War II. At first the asylum seems like a bucolic refuge, but a series of sinister encounters and incidents reveal an underlying brutality. The doctor begins to seek relief in the strange conversation of the poet Sekulowski, who is posing as a patient in a bid for safety from the occupying German forces. Meanwhile, Resistance fighters stockpile weapons in the surrounding woods.
A very early work by Lem, The Hospital of the Transfiguration is partly autobiographical, drawing on the author's experiences as a medical student. Written in 1948, it was suppressed by Polish censors and not published until 1955. The censorship of this realist novel is partly what led Lem to focus on science fiction and nonfiction for the rest of his career.
Voir toute la description
Dossiers
Présent dans 0dossiers publics
Dossiers
Présent dans 0dossiers privés
Commentaires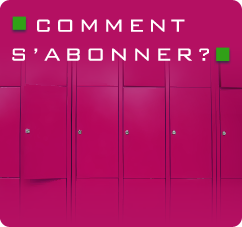 Les fils RSS de Smartlibris