Estate planning for the modern family
With society's rising affluence, children and families stand to inherit properties and many thousands and millions of dollars when parents and relatives pass away. The importance of setting out clear instructions about the distribution of your assets or wealth while you are still alive cannot be overstated. This process of estate planning involves making a will and perhaps setting up a trust, depending on your personal circumstances. The rise of the modern family and what such a family is likely to own, add to the diversity of planning required. In addition to the traditional two-parent family, we have families with single parents, partners of different races, nationalities and faiths, and same-sex partners. The modern family is likely to own foreign assets, a business, pets and digital assets, and likely to consider charitable giving in their estate planning.
In this book, estate planner Keon Chee takes you through the various aspects of estate planning, including the writing of a will, the setting up of a trust, planning your Lasting Power of Attorney (LPA) and setting out other important final wishes. The author has invited several highly experienced practitioners to share their specialist knowledge throughout the book enhancing the breadth of coverage.
Voir toute la description
Dossiers
Présent dans 0dossiers publics
Dossiers
Présent dans 0dossiers privés
Commentaires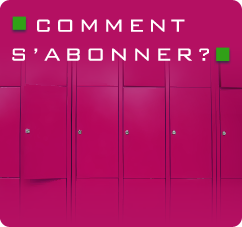 Les fils RSS de Smartlibris