Auteur:
Tan, Priscilla
Auteur:
Tan, Shawn
Editeur:
Marshall Cavendish Editions
Publication:
2020
ISBN:
978-981-4893-92-3
e-ISBN:
978-981-4928-35-9
The Awesome Women series: Leaders: Boldness box set features three board books to inspire young readers to be anything they want to be. Each story pays tribute to an awesome female role model by recounting her struggles and challenges, and detailing her success.
Young readers will also learn interesting nuggets about each leader, such as the fact that Angela Merkel was once asked to be an informant for the East German State, that Halimah Yacob was almost expelled from school when she was young, and that Hillary Clinton aspired to be a NASA astronaut and a US marine, but was rejected by both institutions because she was female.
The Awesome Women series also includes the Awesome Women series: Leaders: Authenticity box set, featuring Condoleezza Rice, Jacinda Ardern and Margaret Thatcher. Readers will also have fun searching for the authors and illustrator's daughters Andrea and Beth hidden in the illustrations!
Voir toute la description
Dossiers
Présent dans 0dossiers publics
Dossiers
Présent dans 0dossiers privés
Commentaires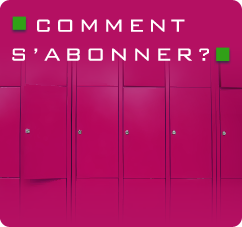 Les fils RSS de Smartlibris