new kittens on the block
Auteur:
Madsen, Lachlan
Auteur:
Nilsson, Eleanor
Editeur:
Marshall Cavendish Editions
Publication:
2021
ISBN:
978-981-4928-50-2
e-ISBN:
978-981-4928-97-7
Theodora Tuxedo wasn't the only feline to arrive and stay with Eugene's family at Block 223. Firstborn, a son Satu (also a tuxedo but in white mess dress), would plop out with a mewl into Stepdad's pyjama pants one early Sunday morning, with tortoiseshell Dua and calico Tiga to follow. There's a lot to learn if you're a kitten: how to use your whiskers, how to know when a rat is a rat (and when it isn't) and how to accept the tail you've been born with. Loving her life now as an indoor cat, shunning her past life as a stray, Theodora can't understand the kittens' eagerness to venture back "outdoors" into the community. Along with Theodora's (and Zigzag's) unexpected offspring, The Community Cat Chronicles 2 – New Kittens on the Block delightfully shares imagined stories of real residents, both two legged and four, around the housing estates of Avenue 1.
Voir toute la description
Dossiers
Présent dans 0dossiers publics
Dossiers
Présent dans 0dossiers privés
Commentaires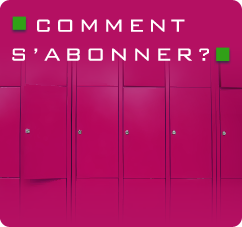 Les fils RSS de Smartlibris