A boy is given a girl's name so that he can escape the attention of malignant ghouls. A devout Catholic priest is suspected of hanky-panky with a submissive Chinese wife when she gives birth to an albino child. A young girl student dies before her English examinations, but still manages to write an out-of-point essay for the Cambridge Syndicate. From societal superstitions and the imagination come these 15 tales of the paranormal. The Series:
This title is being reissued under the new Marshall Cavendish Classics: Literary Fiction series, which seeks to introduce some of the best works of Singapore literature to a new generation of readers. Some have been evergreen titles over the years, others have been unjustly neglected. Authors in the series include:
Catherine Lim, Claire Tham,
Colin Cheong, Michael Chiang,
Minfong Ho, Ovidia Yu and
Philip Jeyaretnam.
Voir toute la description
Dossiers
Présent dans 0dossiers publics
Dossiers
Présent dans 0dossiers privés
Commentaires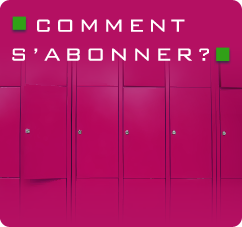 Les fils RSS de Smartlibris